How long do you want your beard? xD I will tell you now, it feels weird as hell when you swim with one.
Something looking like this would be awesome. But I'm probably going to have it shorter.
(Lumberjacks are awesome.)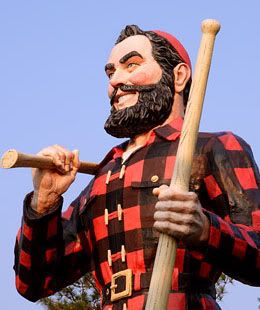 Edited by Marc, 11 July 2009 - 03:48 AM.