I'm not sure if anyone will see this. I found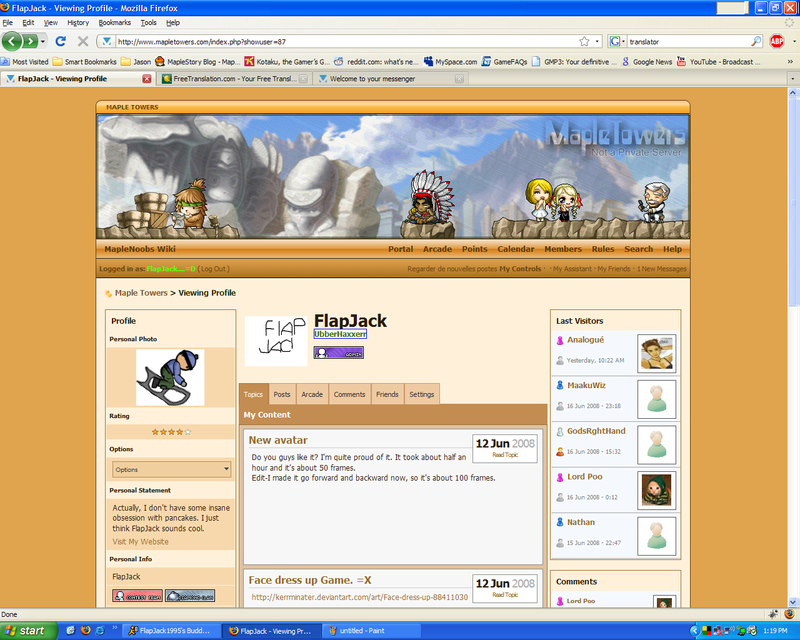 this on my photobucket and it reminded me of this place. Thanks for putting up with me when I was a child. I can't believe my time on this forum was so long ago. I'm studying computer engineering now and cut out MMOs a long time ago. I like to think I've grown up a bit...jesus I must have annoyed the shit out of you guys, but to be fair you were playing Maplestory so you had it coming. 
I hope all is well for anyone who sees this!