Read it and weep.
I had that happen twice. First when I was using Asterix background and then the second time I am using AIR (Anime) background. I really freaking hate Windows Genuine Advantage. >_>
It's a good thing you got a new background.
Anyways, moving on!
I am starting to become a Haruka/May fan! :3
Click here to read!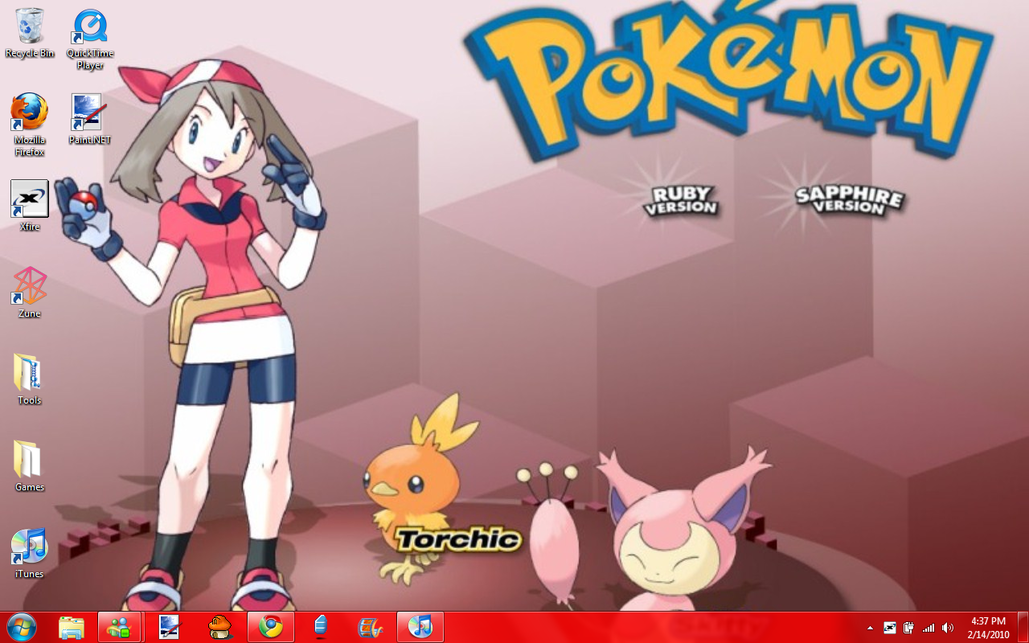 [Close]